A nose sucker sure does come in handy when you have a snorty pug.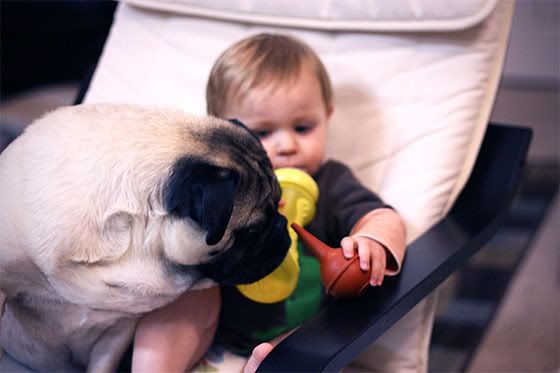 Noah decided Einstein needed a little clearing of the nostrils.

I just love this picture.
It brings a smile to my face every time I look at it.
And I hope it brings a smile to your face today too!