Yesterday was such a
bea
utiful day, so we took the opportunity to go play outside and went to the park. We only wish we had gone earlier in the day because it got dark pretty soon after we got there. Does anyone else hate the time change? I mean, is it really necessary to fall back and spring forward? It sure has messed with our perfectly good routine. Mr. Noah is now waking up between 7:00 and 7:30 every morning. I was just beginning to get used to waking up around 8:00 or 8:30, and then this time change comes along and messes everything up. Oh well. Guess I better get used to it since it happens twice a year, right?
Anyway,
we had such a great time together at the park. I love my boys so much, and I am so thankful for them. Here are a few pictures of us at the park.
Josh pushing Noah in the swing.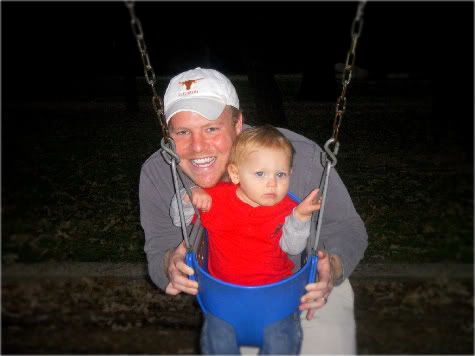 Josh and the handsome little devil, Einstein.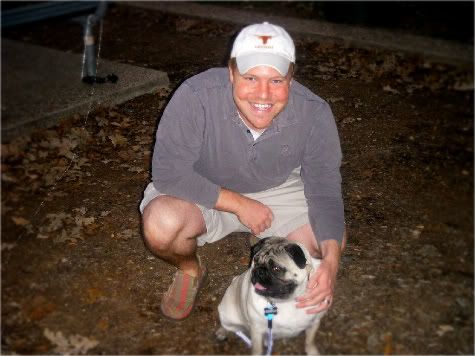 Noah's first swing experience. He was a little unsure of it at first,
but once he got used to it, he loved it.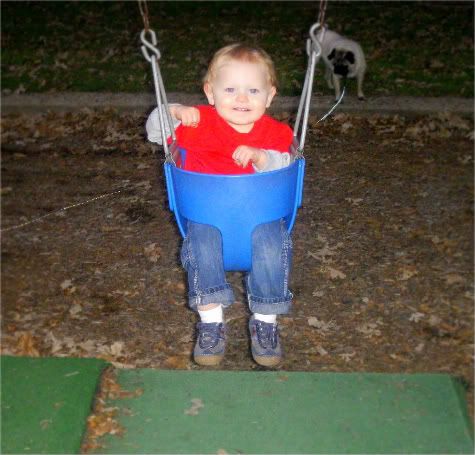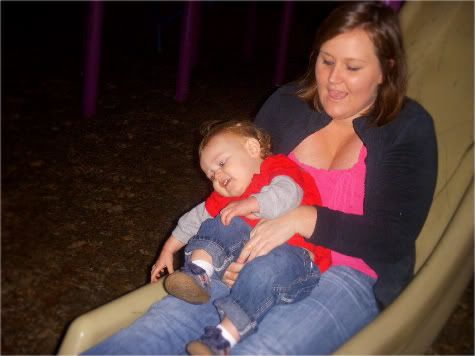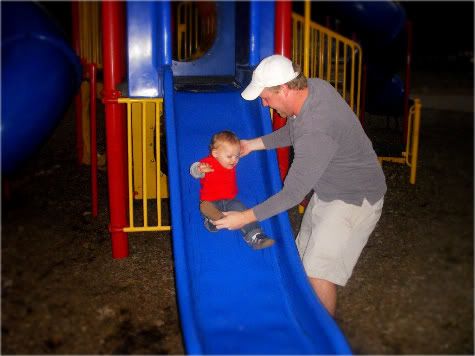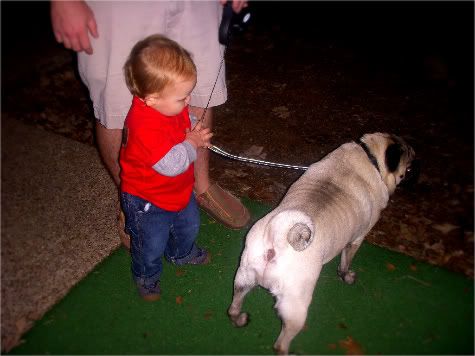 Well I better call it a night. I have to be up at 5 am tomorrow morning for work. Yuck! Have a great night!