Well, we tried.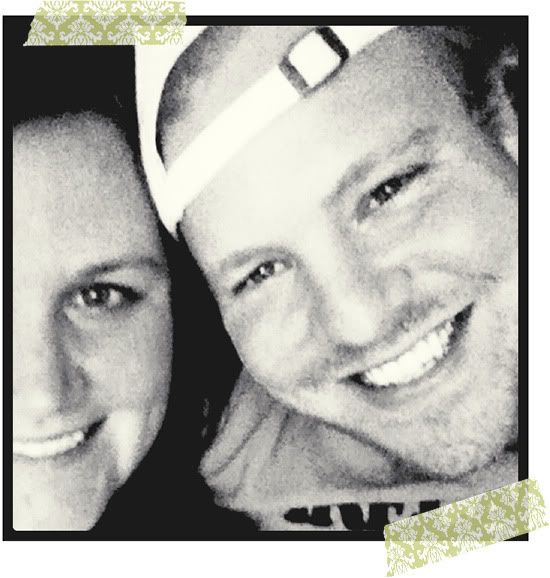 Half of my head is cut off, but oh well.
I still love this picture of the two of us.
This past weekend we took a trip to
visit family and friends in Amarillo.
It was the perfect ending to our Summer.
The weather was beautiful...
especially when the sun went down.
We spent many evenings swinging on
the porch enjoying the coolness of the
weather we long for here in Fort Worth.
We snapped this picture one evening as we
sat outside together in the quietness of the night.
Just the two of us.
It was splendid.