Cannot believe school is about to start up again! It's such a fun time of the year, isn't it? Noah will be going back to Mother's Day Out first of September! I am so excited for him as he starts a new year. We will get to meet his new teachers a week from today. Lots to get done before he goes back! I thought I'd link up with
Tickle Me Tuesday
and share some of the things I'm lovin' right now as we prepare to go back.
Have you ever heard of raspberrykids.com? Their back to school collection of lunch boxes, backpacks, school supplies, etc are killing me. I want to buy it all. It is such a cute website. Check it out!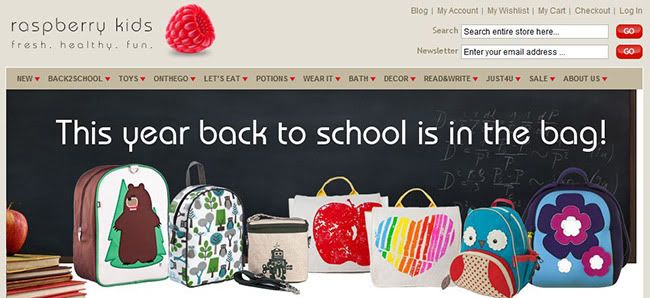 I love these printable lunch box love notes from eighteen25. Aren't they so sweet? And best of all, they're free!!
A great post sharing simple tips for capturing back to school photos.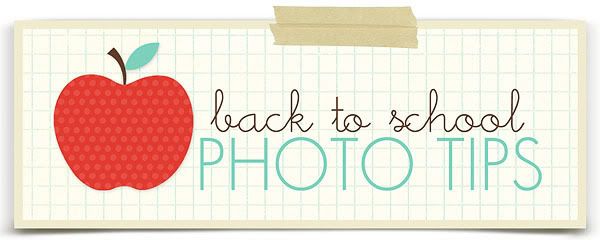 These lunch box labels are so cute! I will be taking advantage of this freebie too!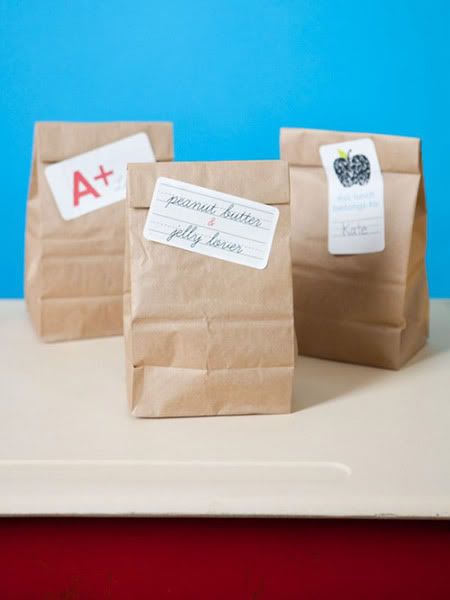 More free printables! I love the photo idea of Noah holding one of these cute printables the first day back.
Eighteen25 girls come up with the cutest teacher appreciation ideas! This is probably one of my favorites. If Noah's teachers are coffee fans, I'll be making this for sure!