current blog i enjoy reading:
current color:
current food:
current favorite show(s):
current need:
for spring weather to stay a little
while longer. it's starting to get hot! ack!
current outfit:
wearing pajamas right now, but if i
could pick out any outfit from my pinterest
style boards to wear, i'd pick this one: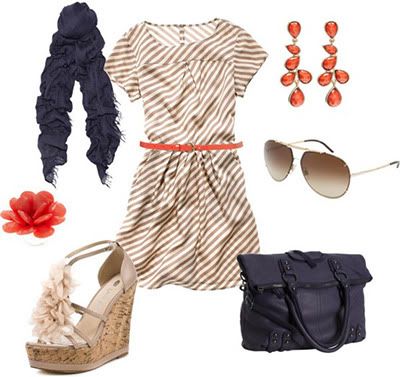 current triumph:
ran my first 5k last saturday!
current bane of my existence:
current favorite quote(s):
"listen earnestly to anything your children want to tell you, no
matter what. if you don't listen eagerly to the little stuff when they
are little, they won't tell you the big stuff when they are big,
because to them all of it has always been big stuff."
current #1 blessing:
having a swimming pool in walking
distance from our apartment
current indulgence:
dang star-burst jelly beans
i have my mom to thank for that!
current excitement:
headed to stillwater, oklahoma next
friday to see my brother graduate from
architecture school. so proud of him!
current mood:
current favorite product:
current wish list item:
chevron iphone cover-- love!