Soooo, guess what?! Remember the
Valentine's photo challenge
I entered a few days ago? Well, Mr. Noah's picture made it into the Top 30! Yay!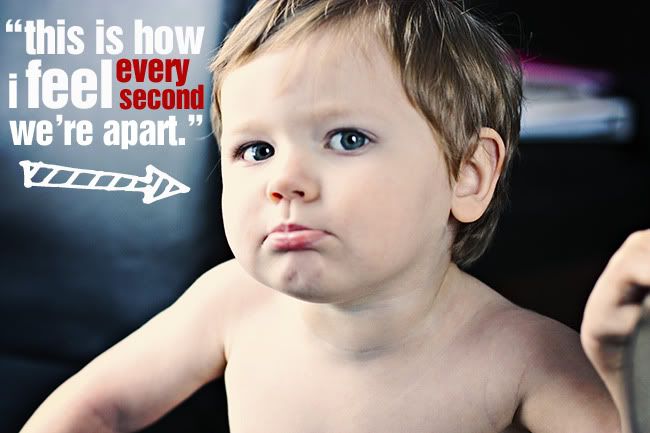 Now it's time to vote! Would you mind taking a second to vote for us? I mean, really, how could you say no to this sad little face? :)
Voting will be open until February 8th and the winners will be posted the following day.
Click here to vote!
Noah is #7.
Thank you! What would we do without you?
p.s. Thank you to many of you who have already taken the time to vote for us! You're the best!