It's hard to believe Noah was 9 weeks old at this time last year. We dressed him up as a chili pepper for Halloween, and after a little searching, I found this: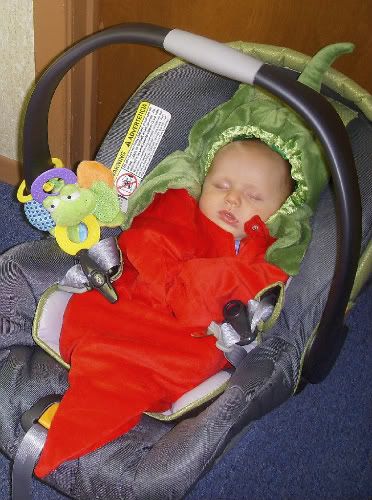 Awww, melt my heart!! How do they grow up so fast? He was so itty-bitty.
Well this year our little Noah is dressing up as...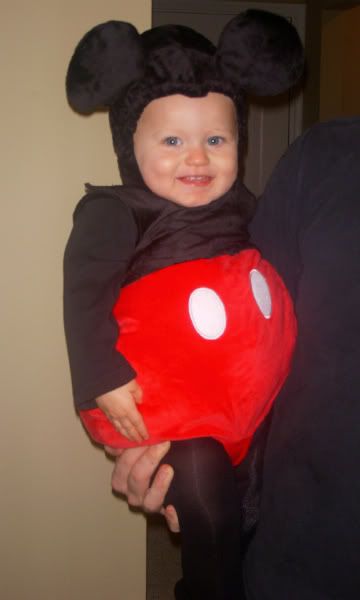 Mickey Mouse!
I love his little tail. Haha.
When we were at the mall the other day, we went into the Disney Store to look around. The first thing we noticed when we walked in the store was the Mickey costume, so of course we had to put the ears on Noah. And as soon as we did, it was a done deal. How cute is he?!
So did you guess right?
---------
This is a little random, but I'm sure you have all heard of the children's book,
Where the Wild Things Are
, right? I
love
that book. It was one of my favorite books growing up. And did you hear? They are coming out with a movie of the book tomorrow, and I cannot wait to see it! I'm so excited. I need a date night, so I can drag Josh along with me to see it. Haha. Any volunteers to babysit? Click
here
if you haven't seen the trailer for the movie. It looks so good.